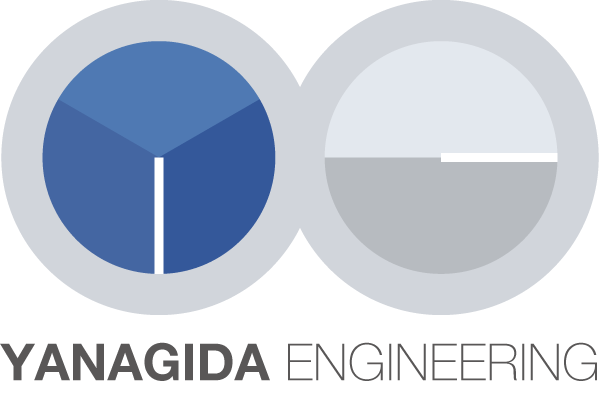 By "discerning taste," we mean a refusal to compromise in our performance of the job and a rugged determination to see our goals through to the end.
Across history, all exceptional craftsmen and artists have refused to compromise in their work, insisting always upon the best.
In our field of fabrication, a company's selectivity in its processes and techniques has a profound effect upon the quality of end product and upon the prices that company can provide.
Even the same set of specifications can result in a wide range of cost and final product quality, depending on a handling company's approach.
Are we operating efficiently? Is this the best method of production? Is this the best quality we can deliver? These are questions we constantly keep in mind to ensure we insist upon the best possible production process. We do so because we know this is the best possible service we can provide to our customers.
Our company motto of "The Creation of Quality Parts at Reasonable Prices" reflects this attitude we have toward work.
In our workplaces as well, we exercise discerning taste, insisting upon the best, without compromise.
Our headquarters, located near Yokohama's scenic Gumyoji Temple, and our Shonan Factory, with its gorgeous seaside view, both serve as examples of our discerning taste, even when it comes to location. Both facilities provide our employees with pleasant atmospheres in which to spend an honest day's work.
We believe providing a great working environment is critical to enabling our employees to deliver great work.
YANAGIDA ENGINEERING CO.,LTD.
Masayuki Yanagida, President