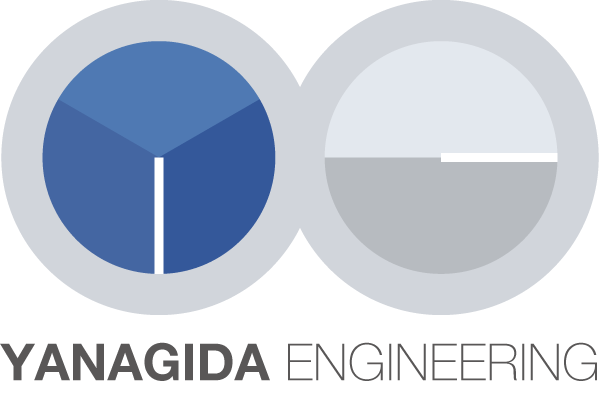 We specialize in flexible, high-mix mid-volume machining and component assembly.



JIT or "Just-In-Time" Manufacturing is an economically-minded production technique. It aims for the creation of "the necessary parts, at the necessary time, in only the necessary amount."
We strive to eliminate inefficiency wherever possible during the production process, in turn leading to more competitive pricing.